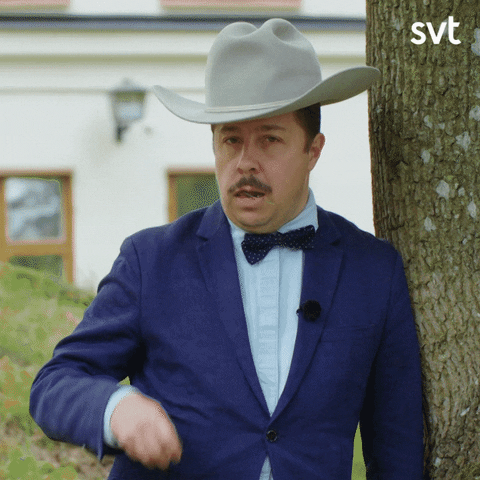 Howdy partner we're the Cowboy and Indian better known as Glynn and Manish and we're a creative duo who have recently entered the wild frontier of the advertising industry. We have worked with some big clients such as Netflix via freelance and are currently on placement at Mother London.
When it comes to ideas we're quick on the draw, we love thinking outside the box, creating fun and distinctive campaigns that help brands hit the mark.
With shared interests of nerdy films, photography and herding cattle there's no wonder we won our course's Bromance Award. We really give Brokeback Mountain a run for their money.