To get people to buy kitchens from Homebase after lockdown.
Music is being used to bring people together during lock down. We've seen whole streets raising their voices, pots and pans to connect with each other.
Bring the beat back into your kitchen.
Since our kitchens are so personal to us, why can't our ads be as well?
For social media, a survey would pop up before the ad, for example, like on youtube, you would pick a song and a different beat will be played in the kitchen, all done in the same style as the main TV spot. Each song will be a different kitchen Homebase has to offer.
When people test out the kitchen for themselves, they'll be able to make their own music in store. Each kitchen appliance will work as a musical instrument.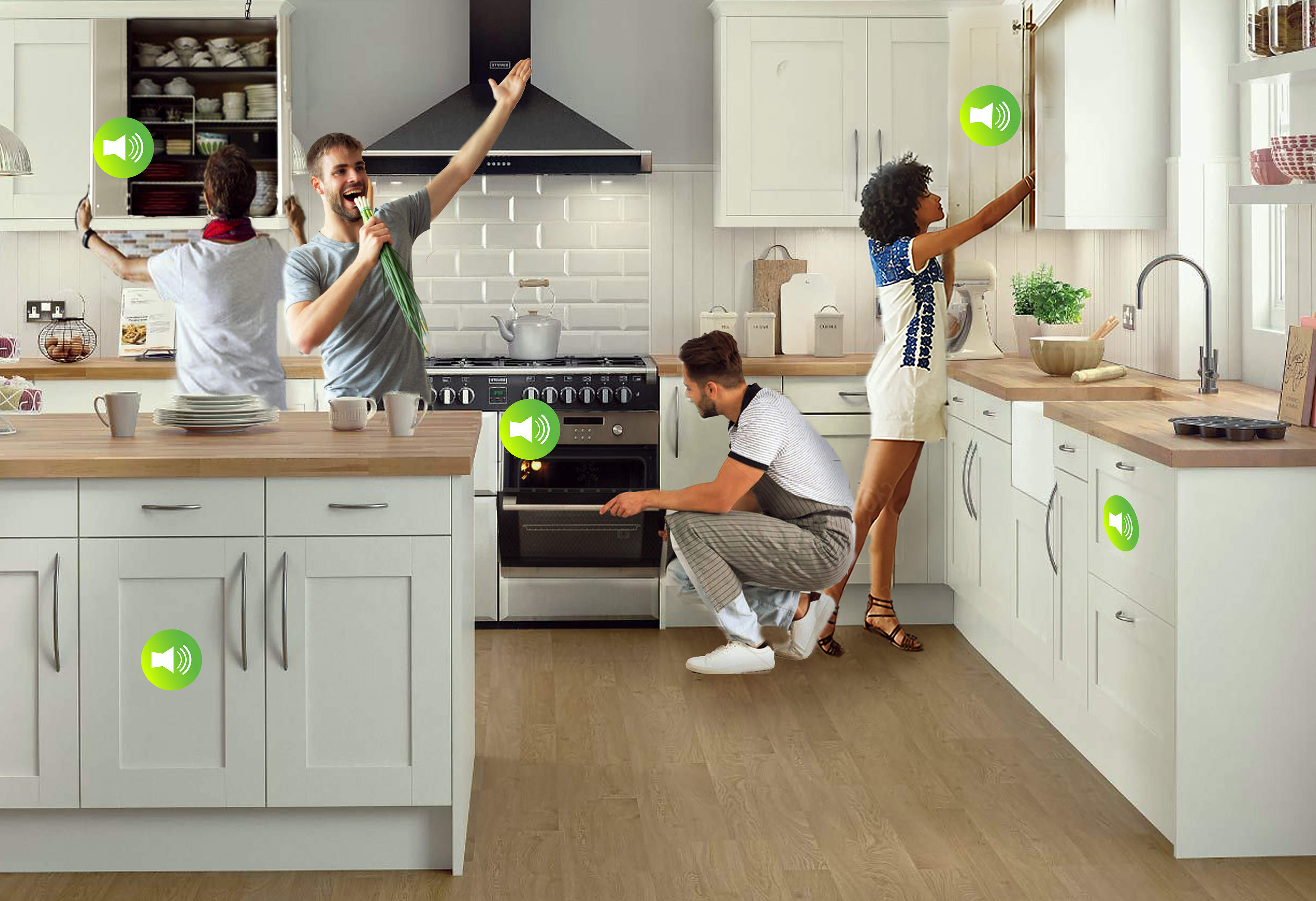 The kitchen side of the website will take inspiration from Spotify's design of showing different kitchens as if they're album covers. All the Kitchen Appliances will be featured like instruments.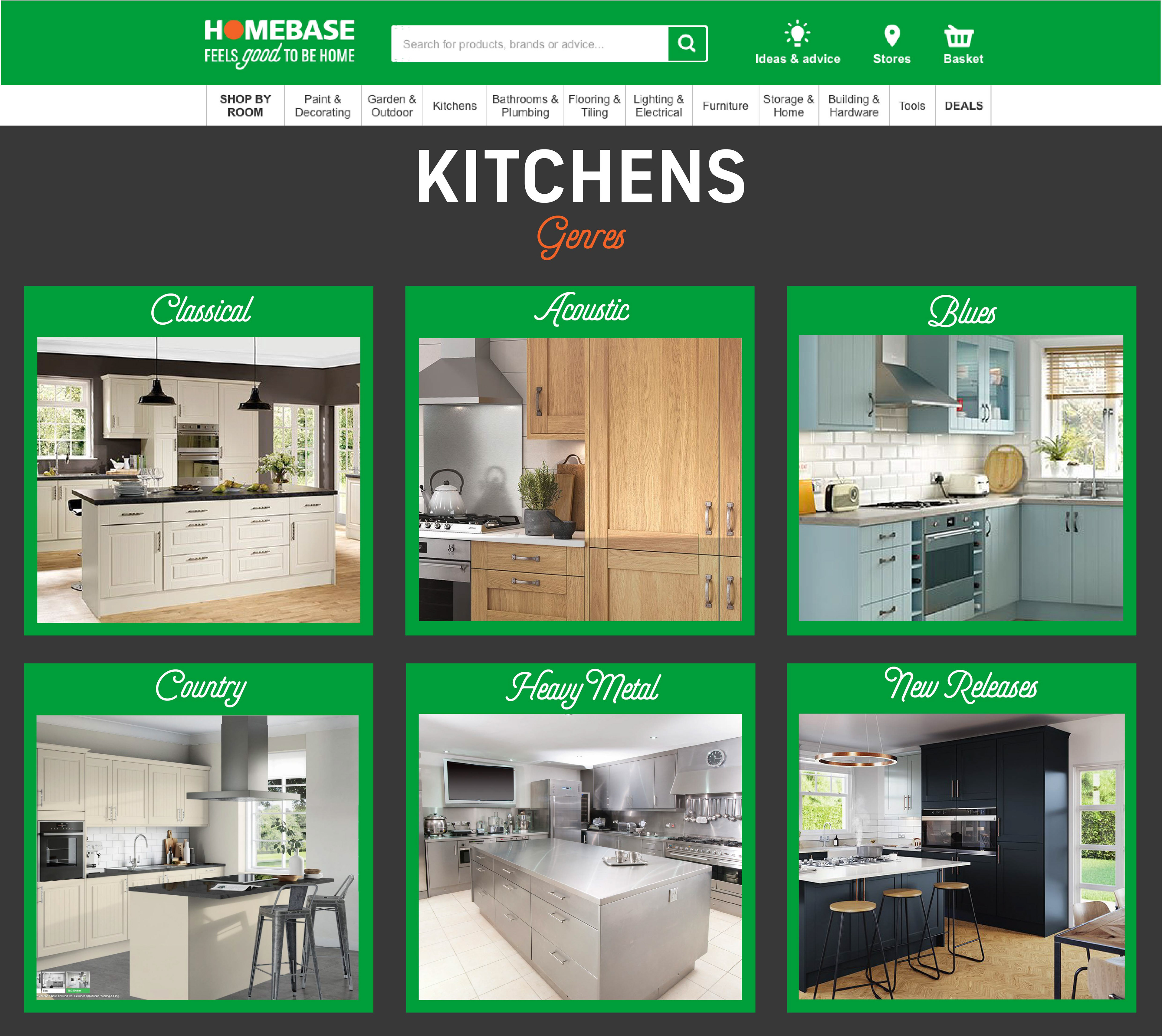 Vinyls and CD's will be sent out to people with finance offers such as 0% finance to people who've already shown an interest in the kitchens either online or in-store. The disk will feature music made in the kitchen so people can start bringing the beat back into their home.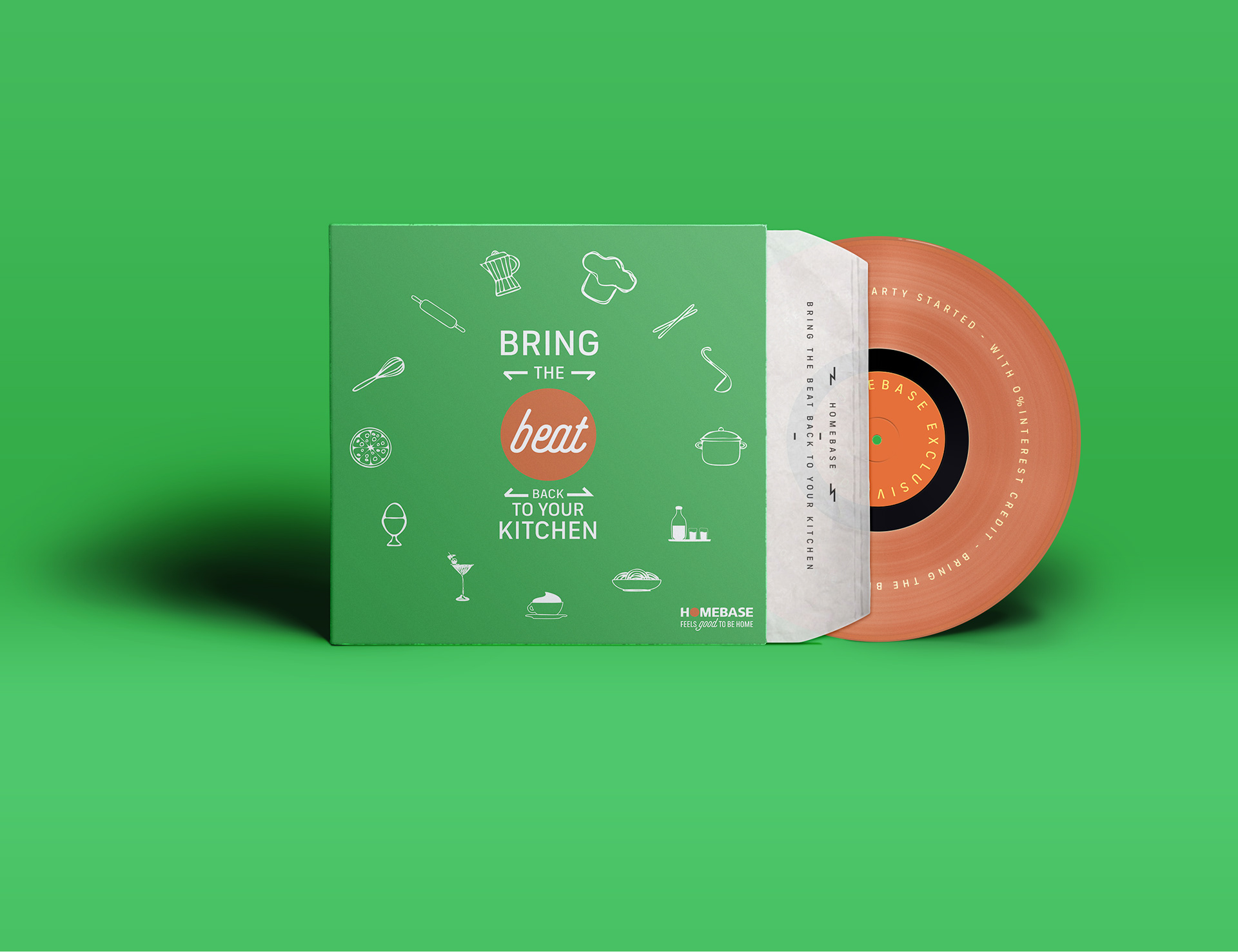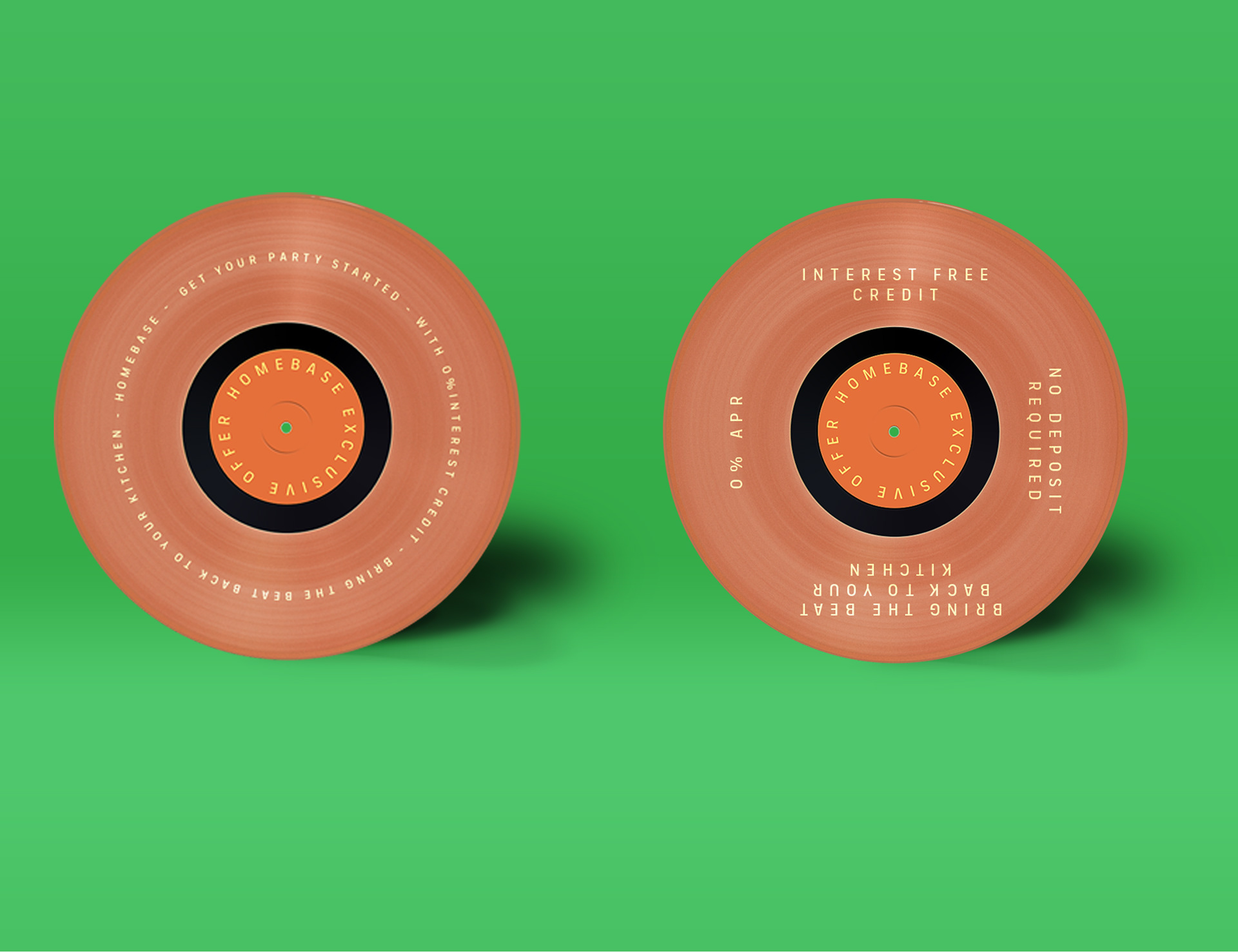 When the kitchen is being fitted, it can get pretty loud. As a welcome gift, customers who've bought a kitchen from Homebase will be given free noise cancelling headphones to plug in as their kitchens are being put together.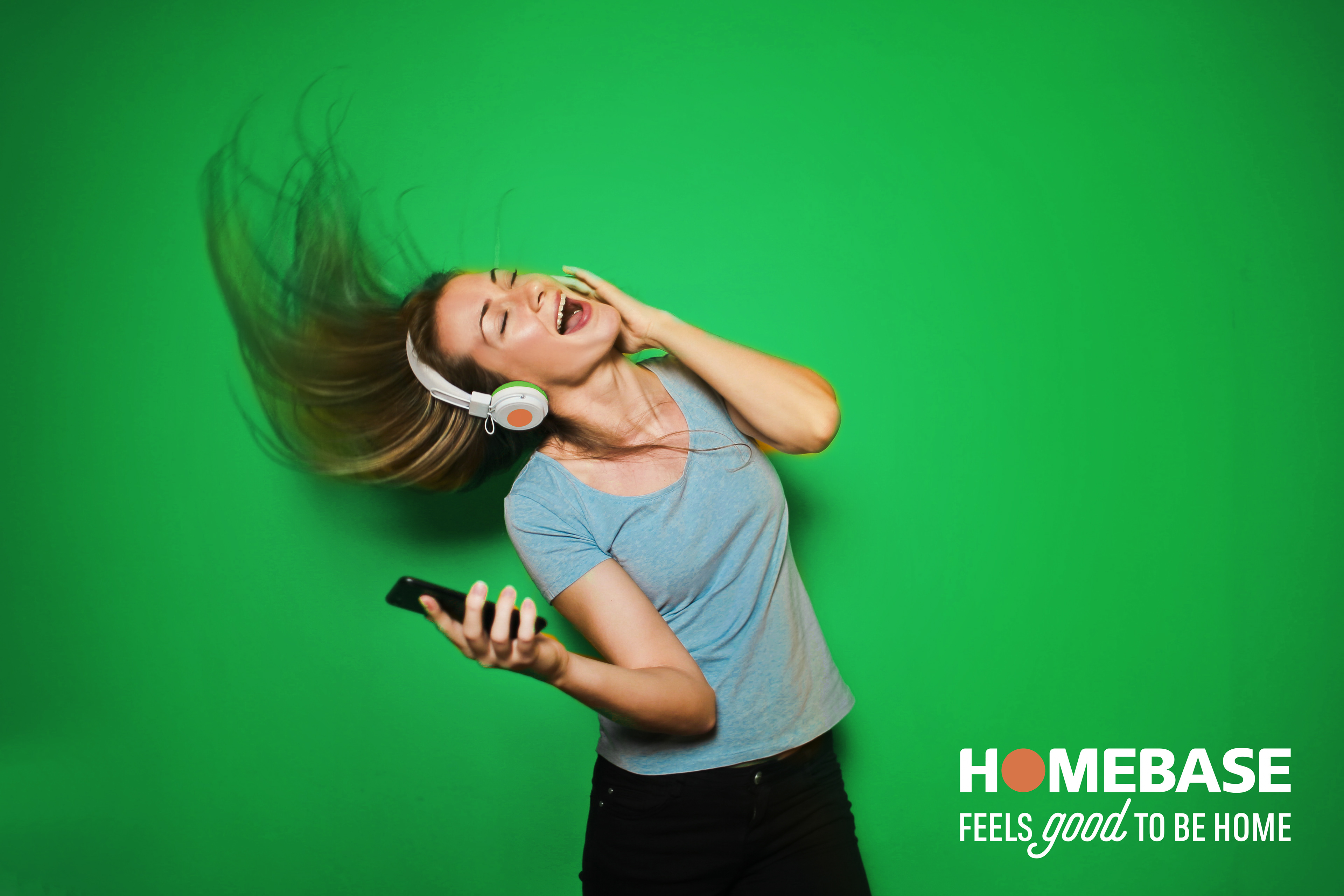 Once your kitchen is finally fitted, we thought we'd make it really easy for you to invite your loved ones to your new kitchen. Simply share the link which works as an invite and your friends will be able to add their own beats to the online mixtape, ready to be played at your party.